Who's Running Mission Control?
Experience counts. That's why we've brought together a team that has it, in spades. Measured in decades and by the hundreds, our team has been at it for a length of time and number of projects that's hard to match. This is the crew you want working for you.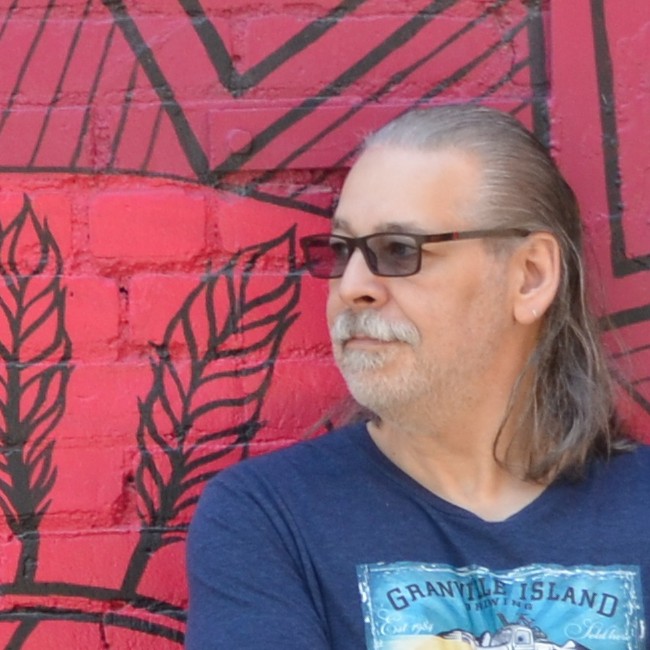 Brent Toderash
Project Director
Brent Toderash has been a business owner and entrepreneur, consulting on hundreds of web and technology projects. As a big-picture thinker, strategist, and analyst, he has successfully directed many projects through their life-cycle, from managing the design and deployment of large broadband networks for ISP operations to a wide variety of web and creative projects.
Rod Salm
Creative Director
Rod Salm has a demonstrated ability to create both online and traditional marketing strategies that are measurable and result in growth. With a background and formal education that combines fine arts, public relations, and marketing management, he brings both creativity and expertise to creative and marketing projects of all kinds, including branding efforts at any scale.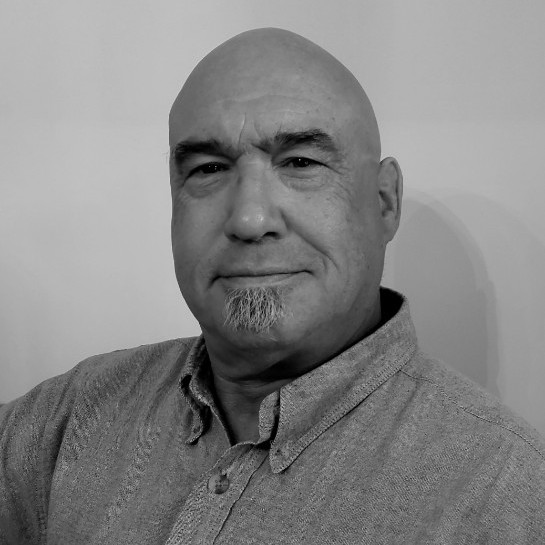 Paul Schmitt
Business Development Manager
Paul Schmitt has over 30 years experience in Telecom, Internet, and IT Consulting services. He has grown a local idea into a multi-country disruptor in the Real Estate industry. As District Manager for CFIB, he worked with hundreds of Manitoba businesses to improve their bottom line. Recognized for innovation, business savvy, and marketing expertise, Paul is committed to bespoke customer service.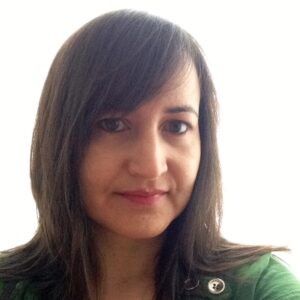 Alicia Ramirez
Senior Developer
Alicia Ramirez has over 25 years of experience creating websites in different environments with a variety of technologies. She holds a master's degree in Management Information Systems from the University of Arizona, and taught web design and development for 18 years at Red River College. She specializes in WordPress theme and plugin development with a commitment to optimizing sites for accessibility, SEO, and performance.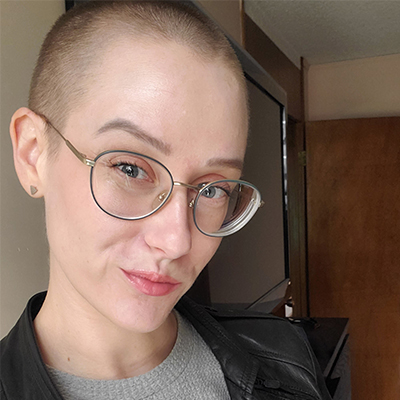 Phanie Koncan
WordPress Developer
Phanie Koncan has over a decade of experience building, designing, and managing WordPress websites. Her main focus for an impressive website is stunning photography, enticing graphics, and exciting copywriting, inspired by her degree in Photojournalism. Phanie's passion is to problem-solve, troubleshoot, or create custom solutions to find the exact right result for a client. (For the pronunciation-concerned, it's "Phanie" with a "p" which sounds like an "f".)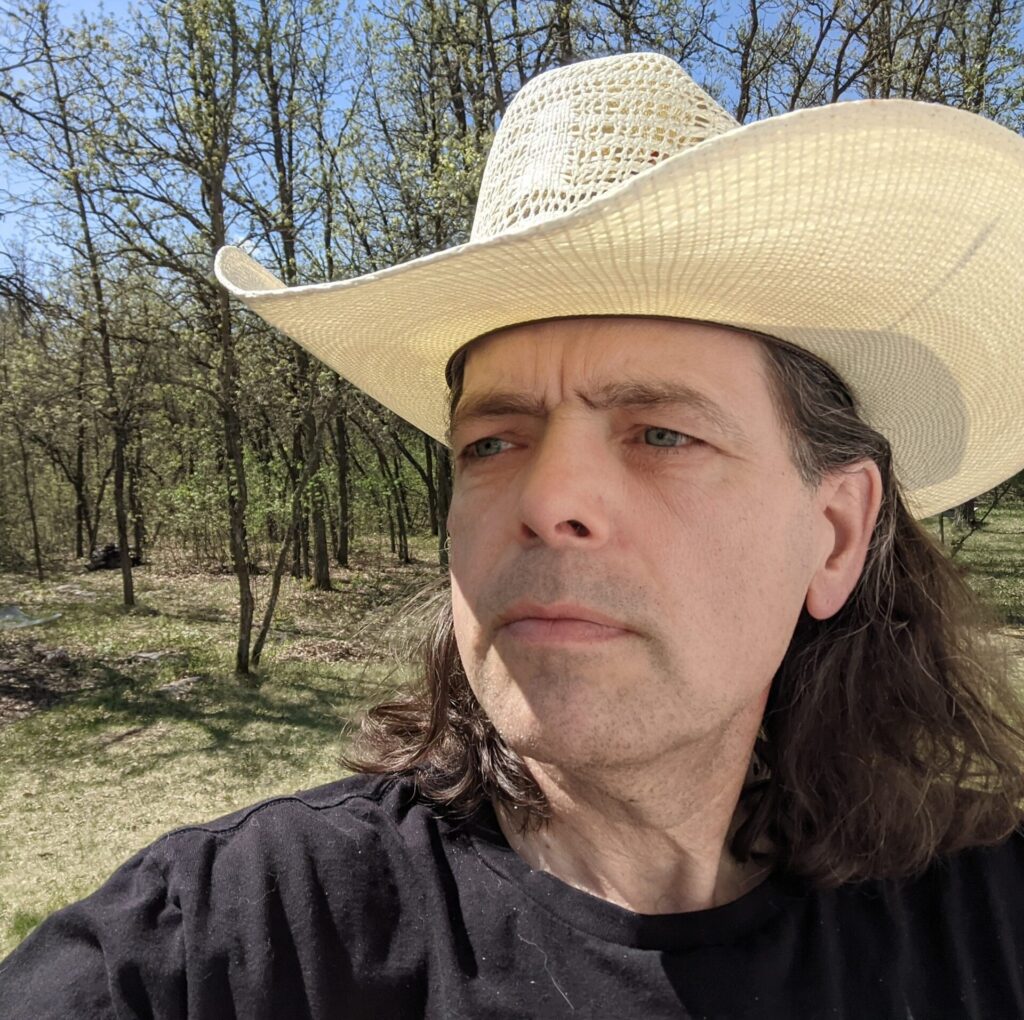 Scott Toderash
Technical Director
Scott Toderash has owned and operated ICT operations in Manitoba since 1998. His software development experience began in the early 1990s and continues to present day as a technical architect for special projects. He has extensive experience with telecommunications as well as business analysis and project management for technical projects.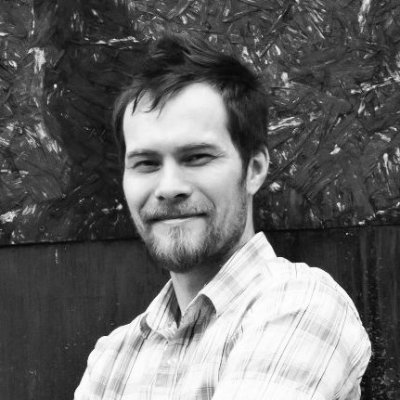 Ryan Schultz
Support Manager
Ryan Schultz is an expert in multimedia technologies, with over a decade of experience in web, print, and video design. In addition to multimedia design and media production, he has worked in technical operations for live events as well as in web development, training, and troubleshooting various technical issues online.
Work with the best people.
We do.