It Took Time to Build This.
About Modern Earth
Modern Earth was founded in 1999 by Dan Belhassen. Over the next 10 years, the company quickly became a mainstay among experienced web development firms in Winnipeg. Expanding its service offerings, Modern Earth launched SaaS products such as newsletter management platform GreatBigNews, and later moved into the online learning space.
With the increased presence of the internet as a primary marketing platform, Modern Earth began offering online marketing services such as SEO, online advertising, and content creation services. All along, of course, Modern Earth has provided web hosting services to its clients as well.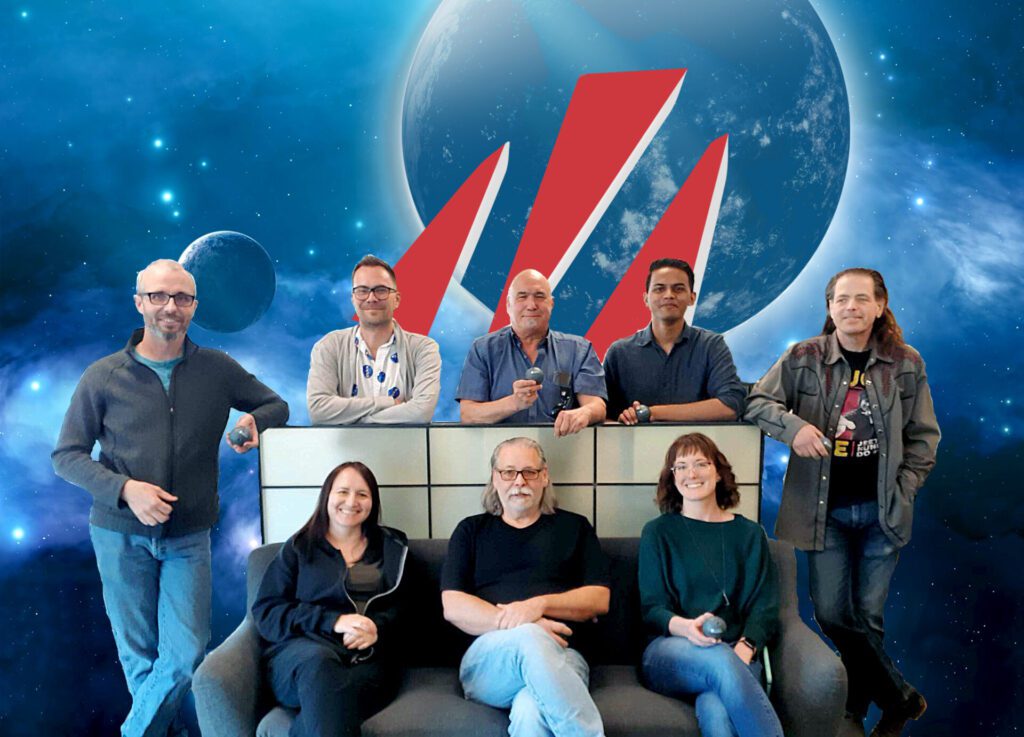 2021: The New Modern Earth
Effective June 1, 2021, Modern Earth was acquired by 100% Helpdesk Ltd. Operating as 100% Webhost, Modern Earth's parent company is a Winnipeg-based web hosting company owned and operated by people with decades of experience in telecommunications network infrastructure, software development, and marketing. This combination brings deeper hosting expertise to Modern Earth clients and expands the range of services available to them in both marketing and development of custom web solutions.
Modern Earth offers deep expertise in developing creative measurable marketing programs on outstanding technical platforms. We excel at understanding business needs and processes and leveraging both online technologies and proven marketing strategies to help those businesses grow.
By the way, the photo above was taken June 2, 2021 – just as we were getting the new era of Modern Earth off the ground. In this NASA photo, Flight Engineer and Roscosmos cosmonaut Pyotr Dubrov is in the midst of a seven-hour and 19-minute spacewalk to ready the Pirs docking compartment ahead of its upcoming departure.